stockists
STOCKISTS
Want to try it for yourself? We are currently available at the following retailers but are still growing so if you don't see one local to you, hold tight or get in touch to ask about samples.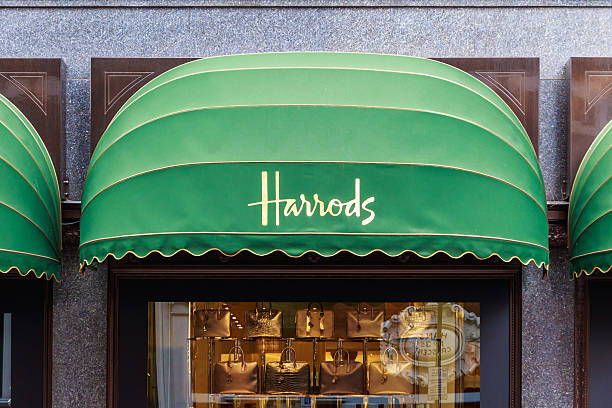 HARRODS
LONDON
We are thrilled that London's iconic luxury retail store Harrods has chosen us to front their 'natural edit' and showcase our full skincare and home range.

We are also offering our totally bespoke facial, the 'Metabolic Facial II treatment as developed by celebrity skin therapist Michaella Bolder.

87-137 Brompton Rd, Knightsbridge, London, SW1X 7XL
"This facial at Harrods goes way beyond your average treatment! The therapist uses facial contouring movements and acupressure points to eliminate puffiness, encourage lymph stimulation and increase the skin's metabolism. We love the meditative aspect too, thanks to chakra balancing rose quartz and high vibrational tuning forks."
— Hemsley & Hemsley
JOHN BELL & CROYDEN
LONDON
We are so thrilled to announce that as from the 7th August, Romilly Wilde will be stocked at John Bell & Croyden. We would love you to come down and visit us at their beautiful store on Wigmore Street in West London.
50-54 Wigmore St, London, W1U 2AU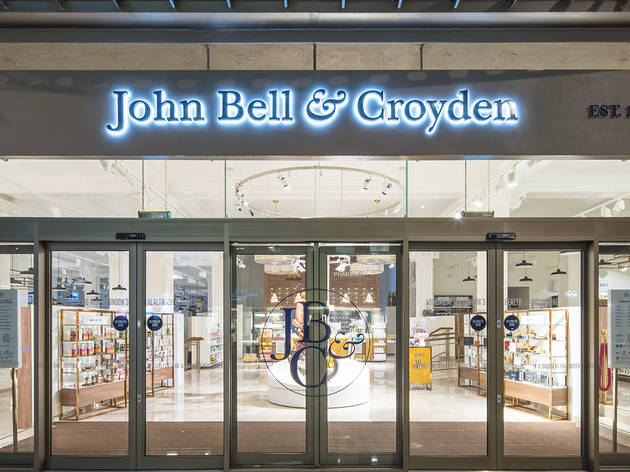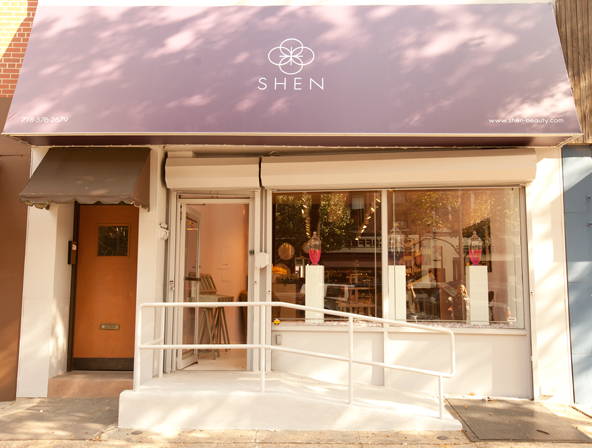 SHEN BEAUTY
UNITED STATES
Shen are always searching for innovation in Clean Beauty in their beautiful NYC boutique. Their customer base recognises their exacting curation and we are thrilled to be part of their story.
If you live in Brooklyn, New York, or are just visiting, their store is a MUST!
315 Court St, Brooklyn, NY 11231, USA