Want to try it for yourself? Get on over to our London or New York locations listed below.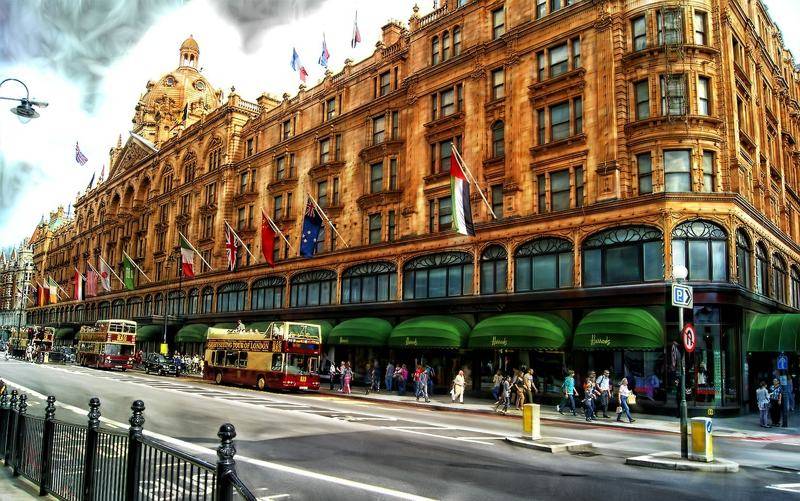 We are thrilled that London's iconic store has chosen us to front their 'Natural Edit' and that we can showcase our entire range.
Available from 12th November, 2018 at Harrods Hair & Beauty, fifth floor, 87-135 Brompton Road, Knightsbridge, SW1.
We have just launched in the USA. Our first stockists.....
They are always searching for innovation in Clean Beauty and were keen to launch us in their beautiful NYC boutique. Their customer base recognises their exacting curation and we are thrilled to be part of their story.

Available from ....... at 315 Court St, Brooklyn, NY 11231, USA