Romilly Wilde skincare took years in the making, researching for an alternative line of formulas that were suitable for all skin types, due to their adaptogenic qualities, that are highly effective and chemical-free. A new generation of intelligent skincare that delivers a strong, core range of adaptive, high performance skincare, naturally.

CLEAN. CONSCIOUS. NOCOMPROMISE
Romilly Wilde launched in 2016 as a category-changing company with formulas that metabolise and activate the skin, triggering an intelligent reaction of the skins natural repair response.

The company ethos is 'conscious luxury' that values a partnership and ecosystem that enables us to access unparalleled expertise in modern natural cosmetic science and production.
Romilly Wilde Skincare delivers highly efficacious, natural formulas that reject synthetic materials. Our products provoke the skin cells to restore, recover and renew, resulting in a vibrant and glowing skin.
This attitude to clean, conscious, nocompromise defines a new language in luxury skincare, that proudly speaks the 'clean truth'. Your body, your natural world.
We use state-of-the-art 'high-tech' airless packaging that allows us to preserve these natural ingredients and deliver them directly to your skin, avoiding toxic chemical preservatives.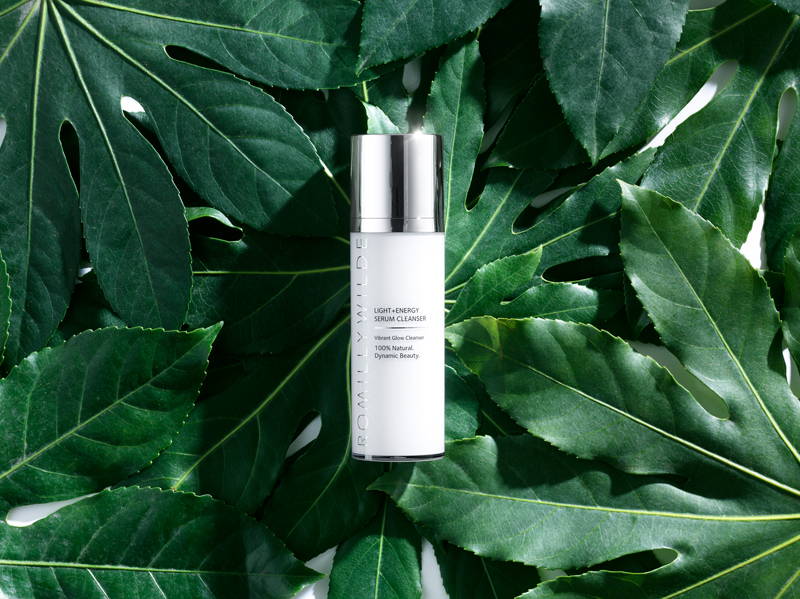 "Everything we create comes from a vibrant, positive source. We are not ambiguous in our statements, and proudly showcase every single element to our brand and are completely transparent"

SUSIE WILLIS, ROMILLY WILDE FOUNDER
"If we felt inclined we could provide a long list of the ambiguous and unecessary ingredients that too many 'natural' or 'organic' brands use. We create positive health enhancing formulas. We proudly showcase what is on the back of our pack and are completely transparent. We don't claim to be 100% organic because some organic ingredients are grown (farmed) organically, yet chemically treated during processing. This can still be labelled as 'organic'. Some 'Natural' ingredients use the same principle. It is about the whole journey, from how and where the ingredient is sourced, to how it has been treated, to what you put on your skin. We consider it our responsibility to communicate how we source. We know our ingredients are from sustainably sourced plants and farms, have not had any chemical treatments or preservatives and are free from toxic chemicals. We know that every ingredient is there to perform, not bulk, and we choose the highest quality available on the market, with the most unique nutritional properties .We only use actives from suppliers that can prove a full data package proving their efficacy and safety.We wanted to curate a line of modern naturals with adaptogenic qualities resulting in highly efficacious, non-toxic skincare for you to both trust and love to use. No compromise, no brainer."